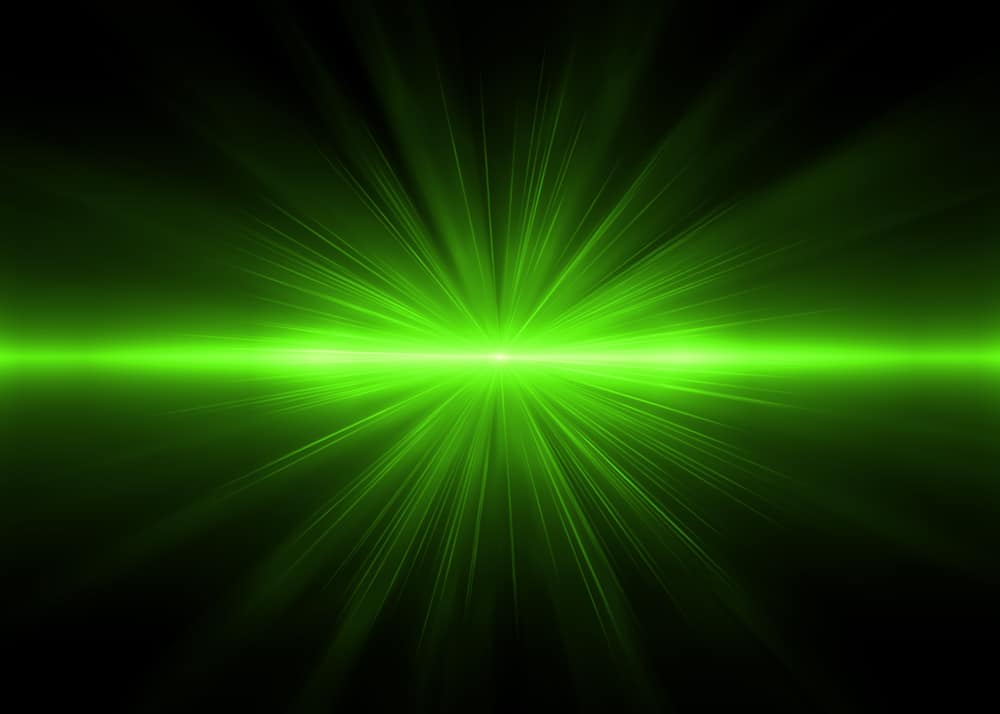 June 17, 2022 2:40 pm
Whether you are already offering laser lipolysis at your practice and are looking to improve the quality of your service, or you are ready to begin offering this popular and profitable fat reduction option to your patients, it's essential that you explore all of the options. There are significant differences in the medical lipolysis lasers that are available on the market, and your selection can have a profound impact on the profitability of your endeavor and the health of your patients. Learn more about Emerald Laser by Erchonia — a pioneer in the field of low-level laser therapy devices.
The Science Behind Emerald Laser
Emerald Laser machines uses 10 532-nanometer low-intensity lasers to target the adipose tissue below the skin. The lasers bore tiny pores in the targeted adipocytes and emulsify the lipids. The lipids, in turn, seep through the pores where they are safely disposed of by the lymphatic system.
One advantage of the Emerald Laser system is that the adipocyte remains relatively intact. In the event the patient fails to maintain their post-procedure weight, they can regain fat in the depleted but living cells. With liposuction, cryolipolysis (fat freezing), and some forms of laser lipo, adipocytes are destroyed, which can lead to an increase in visceral fat. This is an argument that can often sway hesitant patients toward low-level laser lipolysis.
Advantages of the Emerald Laser System
Laser lipolysis is one of the most effective ways to shed fat, and the Emerald Laser system has several advantages over its competitors:
It's a non-invasive procedure – This is a significant advantage over procedures like liposuction, gastric bypass, etc.
Emerald Laser is painless – Most fat reduction procedures involve some degree of pain, but most patients feel nothing with Emerald Laser. Those who do, usually feel only a minor tickling.
It produces quick results – Patients tend to notice a difference within a few weeks of their first treatment and full results after four weeks.
There is no downtime – The patient can resume normal activities immediately after their treatment, including vigorous physical activity.
Efficient – Patients can be in and out of their treatment in under a half-hour. This is a tremendous selling point when compared with an invasive procedure that can make them miss days or weeks of work.
Additionally, Emerald Laser is the only laser weight loss system approved by the Food and Drug Administration for patients with a BMI over 30 and up to 40. Erchonia has received 22 FDA market clearances since 2010.
Which Facilities Can Offer Emerald Laser?
If you are interested in offering Emerald Laser nonsurgical weight loss at your facility, you should contact us to discuss your qualifications and our requirements. Not every medspa is able to offer Emerald Laser; only specific facilities that meet or exceed our requirements. Contact us for a full list of certifications and qualifications that Emerald Laser accepts.
Benefits of Offering Emerald Laser
Emerald Laser by Erchonia is a low-level laser therapy (LLLT) system. Some of the advantages of using the Emerald Laser system include:
Faster patient turnover
No side-effects.
Adipocytes remain intact
It does not elevate plasma lipids, plasma triglycerides, or cholesterol
It has been clinically proven in three individual double-blind studies.
If you represent a medical practice or are a medical esthetician who would like to offer your patients one of the most reliable and effective non-invasive treatments available, contact Emerald Laser and learn about becoming a provider.
Clinical Research and FDA Market Approvals
Erchonia was the earliest company to begin trials with low-level laser light treatments for reducing fat. The FDA had to create a brand new category in 2006 to address this process. In one 2011 study, Erchonia tested their obesity laser, which consisted of 10 17-milliWatt, 532-nanometer green laser diodes against a placebo laser that emitted sham green light. The study consisted of 53 participants who had a BMI between 30 and 40 and were divided into a laser group and a placebo group. After the study, the FDA determined that Emerald Laser was "safe and effective for application for body circumference reduction indications for multiple body areas." This was the first approval of its kind.
Which Patients Are Good Candidates for Emerald Laser?
Not all patients are ideal candidates for laser lipolysis? While Emerald Laser is the only fat reduction laser device approved for patients with a BMI over 30, patients with a BMI in excess of 40 should be encouraged to use other techniques to bring their BMI into the acceptable range. Additionally, patients should also understand that it is possible to negate the positive effects of laser therapy by increasing their body fat. For best results, we recommend a calorie-neutral diet. Laser lipolysis is recommended only for otherwise healthy adults.
Frequently Asked Questions About Emerald Laser Lipolysis
The following questions are some of the most commonly asked by potential providers. If you are interested in laser lipolysis as a patient, contact an existing Emerald Laser provider and schedule an appointment.
Is There a Specific Emerald Laser Certification?
If you are a licensed medical provider, you can own and operate an Emerald Laser device. We offer training to our provider facilities. Most medical estheticians meet the minimum requirements to become an Emerald Laser provider.
What Types of Packages Do Providers Usually Offer?
Most of our providers offer packages of six from $1,500 to $2,500. The course of treatment usually occurs over two months. Many offer a free, no-obligation evaluation. This allows them to examine the patient and determine their candidacy.
How Do I Become an Emerald Laser Provider?
Contact us to speak with a representative. If you meet the minimum requirements, we will discuss which device best meets the needs of your practice.
How Much Does an Emerald Laser Device Cost?
We have a number of makes and models available at various prices. Additionally, there are a number of financing options available to different practices.
Will My Patients Suffer Side Effects?
There are no known or documented side effects from Emerald Laser. Because it is a low-intensity laser, your patients will not feel the burning sensation that they might with some competing products.
Become an Emerald Laser Provider
When someone in your market enters "What is laser lipo?" into a search engine, you want the name of your med spa or practice to be at the top of the page. If you would like your practice to begin offering Emerald Laser lipolysis, the first name in laser lipo, contact us and speak with a representative today.

Tags: laser weight loss, low-level laser therapy